Welcome to St John's Clayton in Bradford BD14
Join us for Worship Together
SUNDAYS at 10.30am THURSDAYS at 10am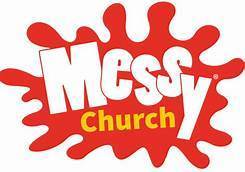 Join us as we gather together
for Family Centred Craft Activities, Interactive Worship, Food and lots of Fun!
Saturday 16th July, Doors Open at 3.45pm
If you are coming you need to Book everybody in HERE
If you'd like to get in touch with us, see our Contact us page for further information.
You can keep up-to-date via our Facebook page.