A Life Saved!
Imagine that on a Sunday you have a fatal heart attack and on Monday you are sitting up in bed eating strawberries and supping tea! That's what happened in March 2019.
Fast acting members of the congregation called 999, got the recently installed defibrillator and worked on compression's and breaths. A dead person literally came back to life in front of our eyes.
It reminded us of Jesus who said "I am the resurrection and the life."
Big thanks and gratitude to the Clayton Womens Institute for raising money for this baby. A real life saver!
"The evidence shows a positive association between church attendance and lower levels of depression among adults, children and young people." Source: The Mental Health Foundation
We care about Mental Health in the whole community. There are two fundraising events coming up. Could you take part?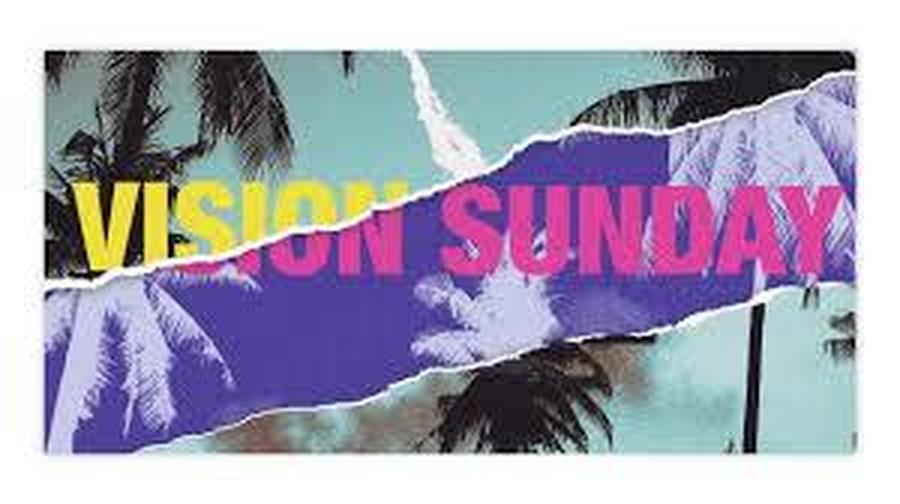 We are so thankful for all we can do together as a church community. We celebrated this on Vision Sunday in March.

You can get a flavour for why we're thankful by taking a peak at our latest Annual Report and Accounts